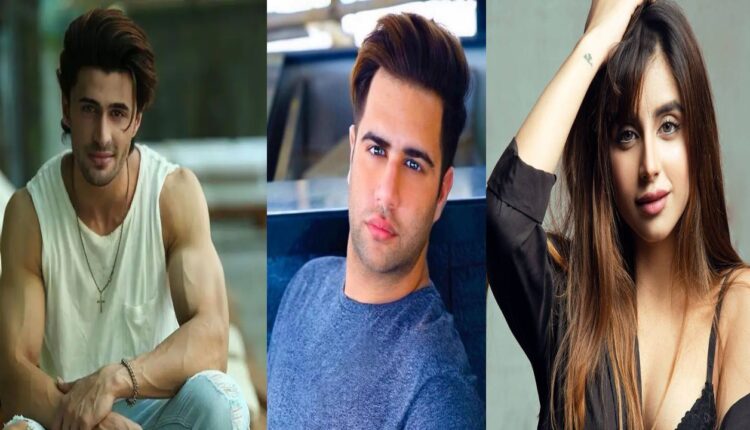 Ieshaan Sehgaal's Bigg Boss 15 journey has gone for a toss ever since his "friend" Rajiv Adatia has entered the present as a wild card. The upcoming episode of Bigg Boss 15 is going to witness an enormous combat between the 2 the place Ieshaan shall be seen attempting to type issues out with Rajiv while Rajiv refuses to pay attention and blames Miesha Iyer for the change in Ieshaan's habits.
During the combat, Rajiv mentions that he is 'very close' to the Ieshaan while Ieshaan asks him to not combine issues up. Eventually, Shamita Shetty has to intervene to calm the state of affairs down.
Ieshaan tries to clarify that he is a straight man and that Rajiv's statements are affecting his picture. He says, "I'm a straight guy and it is looking like there is something…."
Rajiv who was already fuming with anger exclaims that he is aware of Ieshaan for 2 years and warns him not to make him open his mouth. "Mera munh mat khula," Rajiv says.
What do you assume is this all about? Why is Rajiv so pissed with Miesha? Is he the one Ieshaan was speaking about when he mentioned that he knew somebody whom he was goofing round with for work's sake?
Hit the remark part.